If you are experiencing pain or other problems with your knees, you may want to consult with a knee doctor so If you Are suffering from knee pain and looking for a knee doctor in thane, then your search stops here with Orthoking. 
Orthoking is an orthopedic clinic in thane that offers knee replacement surgery and treatment for other knee injuries and conditions. The staff at Orthoking are highly trained and experienced in performing knee surgery and providing rehabilitation services and Patients who come to Orthoking in Thane can expect to receive the highest quality of care and treatment available.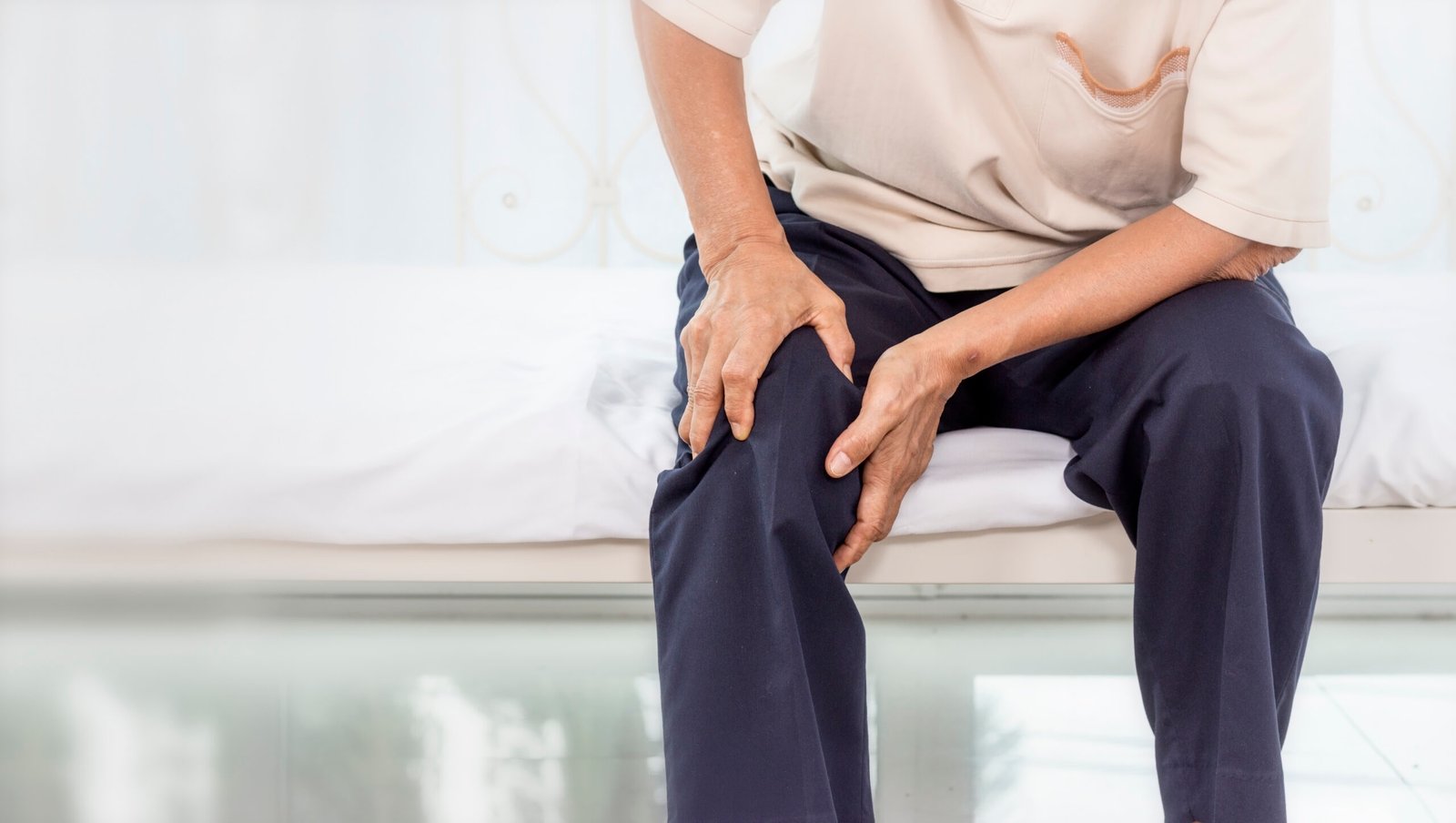 knee doctor is a medical professional who specializes in the diagnosis and treatment of conditions affecting the knee joint. Commonly treated conditions include arthritis, ligament and tendon injuries, meniscus tears, and patellofemoral pain syndrome. Knee doctors may be either orthopaedic surgeons or physiatrists (physical medicine and rehabilitation physicians).
Why Do You Need a Knee Doctor?
The knee is among the most complicated joints in the body.It's made up of bones, ligaments, tendons, and muscles that all work together to allow us to move our legs.
Because the knee is such a complex joint, there are many things that can go wrong with it. That's why it's important to have a knee doctor who can help diagnose and treat problems. A knee doctor is also known as an orthopedic surgeon.
 If you are experiencing any sort of knee pain, it is important to see a knee doctor. There are many different types of knee pain, and a knee doctor will be able to help diagnose the problem and create a treatment plan. Knee doctors are also able to provide preventative care in order to avoid future problems.
 There are many different types of knee doctors, including orthopedic surgeons, sports medicine physicians, and physical therapists. Each one has a different area of expertise, so it's important to choose the right one for your needs.
If you're experiencing any knee pain or discomfort, don't hesitate to make an appointment with a knee specialist doctor in Thane.
What is a Knee Replacement Surgery?
knee arthroplasty, also known as knee replacement surgery, is a medical procedure to replace parts of the weight-bearing surfaces of the knee joint to reduce disability and pain. It is usually performed when other treatments, such as medication, physical therapy, and walking aids, have failed to relieve symptoms.
The most common indication for knee replacement surgery is osteoarthritis of the knee. Osteoarthritis is a degenerative disease affecting the joints. The cartilage that cushions the ends of the bones wears away, causing pain and inflammation. In some cases, bone spurs (osteophytes) may form around the joint.
During knee replacement surgery, the damaged surfaces of the joint are removed and replaced with prosthetic (artificial) components. The new joint may be made from metal alloys, plastic or ceramic materials.
If you're looking for the best knee replacement doctor in Thane, look no further than Dr. Bakul Arora and Dr. Priyank Patel. Both surgeons are highly experienced and have a proven track record of success. The healthcare experts will an extraordinary job assisting you achieve the best outcome from your surgical procedure.
 If you're looking for a knee Specialist doctor in Thane, you've come to the right place. Dr. Bakul Arora and Dr. Priyank Patel is a leading orthopaedic surgeon who specializes in treating conditions of the knee. He has over 15 years of experience and is highly skilled in performing both surgical and non-surgical procedures. Whether you're dealing with an injury, arthritis, or another condition, Our Medical professionals can provide you with the care and treatment you need to get back on your feet.
What Makes Dr. Bakul Arora the Best Knee Doctor in Thane?
There are many knee pain doctors in Thane, but only a few standouts as being the best. Dr. Bakul Arora is one of these exceptional surgeons. He has dedicated his career to helping patients with knee problems.
What makes them the best knee Specialist doctors in Thane? First, he has a tremendous amount of experience. Dr. Arora has been performing knee surgeries for over 15 years. Second, he uses the latest techniques and technologies available.
If you Are suffering from knee pain and searching for "knee replacement doctor in thane" or "knee Pain doctor in thane" do not hesitate to contact us for medical advice.
Dedicated Advance Orthopedic Clinic in Thane - All For Bones
Our purpose is reinvigorating the day-to-day life of passionate people like you.
At The Orthopedic Clinic, we pride ourselves on providing the best care possible to our patients. We believe in treating the individual patient, not just their injury. Since our beginning in the Daytona Beach community in 1961, our goal has been to help our patients live their life in full motion through trusted, respectful, and cutting-edge orthopedic care. We have specialist Orthopedic Surgeon in Mumbai.
Orthopedic – Joint Replacement Surgeon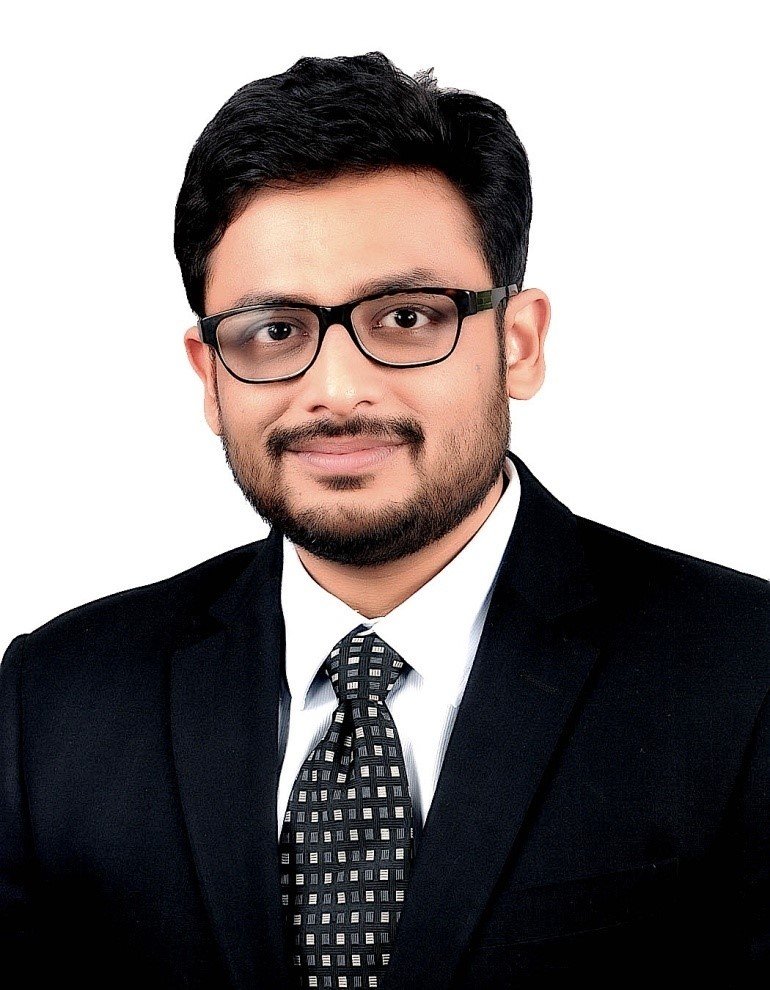 Orthopedic– Spine Surgeon
Orthopedic – Joint Replacement Surgeon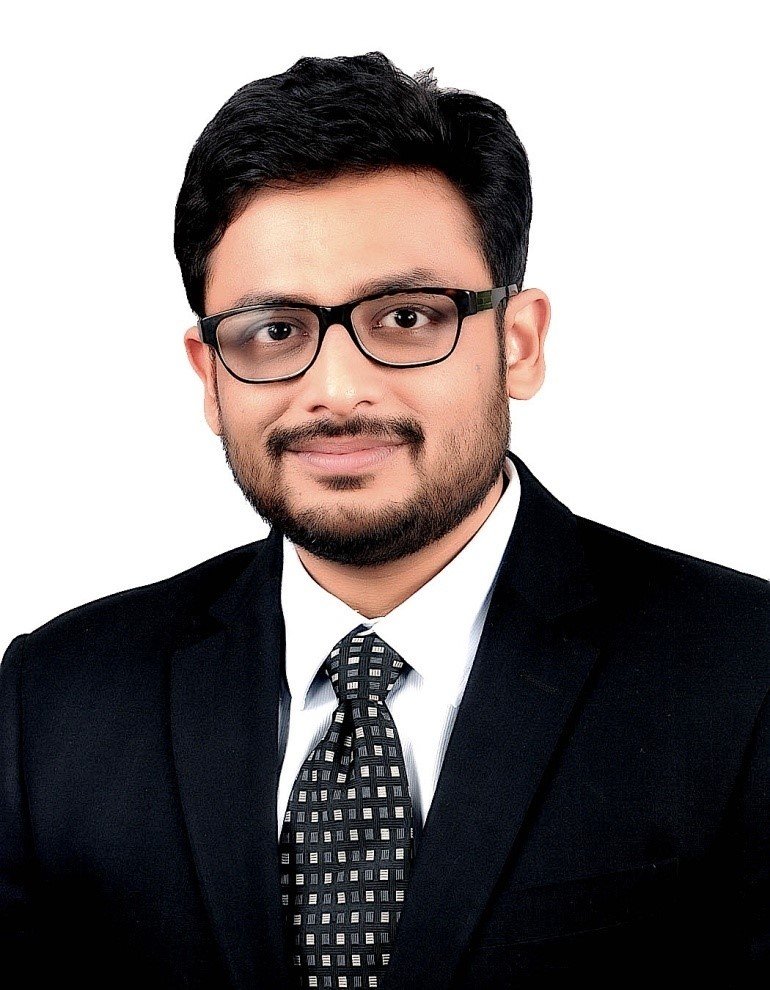 Orthopedic – Spine Surgeon
Treatments We Provide For
Dr. Bakul Arora is a Consultant Joint Replacement & Orthopaedic Surgeon is one of the leading Knee Replacement Surgeon in Thane and Mumbai with over 4000+ successfully surgeries. Dr. Bakul Arora specialises in Mini-invasive techniques which offer multiple benefits to patients. He does the surgery using Subvastus approach for Knee Replacement surgery and Direct Anterior Approach for Hip replacement Surgery . This new techniques has many advantages for patients like its pain-less , stich-less surgery, patients walks on the same day after surgery, no blood loss, faster recovery etc.
Patients Review on Arora Clinic
International Patients Videos
Before and After Knee Replacement Surgery
⇒ Wockhardt Hospital Mumbai Central, Mira road & Vashi
⇒ Apollo Spectra Hospital, Tardeo and Chembur
⇒ Cloud 9 Hospital, Malad
⇒ Criticare Hospital, Andheri
⇒ Arora Clinic, Hiranandani Meadows
⇒ Bethany Hospital, Vasant Vihar
⇒ Currae Hospital, Kapurbawdi
⇒ Horizon Hospital, Ghodbunder
⇒ Infinity Hospital, Majiwada
⇒ Lakecity Hospital, Khopat
⇒ Oscar Hospital, Majiwada
⇒ Drone Hospital, Bhiwandi