Dedicated Advance Orthopedic Clinic in Thane - All For Bones
Our purpose is reinvigorating the day-to-day life of passionate people like you.
At The Orthopedic Clinic, we pride ourselves on providing the best care possible to our patients. We believe in treating the individual patient, not just their injury. Since our beginning in the Daytona Beach community in 1961, our goal has been to help our patients live their life in full motion through trusted, respectful, and cutting-edge orthopedic care. We have specialist Orthopedic Surgeon in Mumbai.
Orthopedic – Joint Replacement Surgeon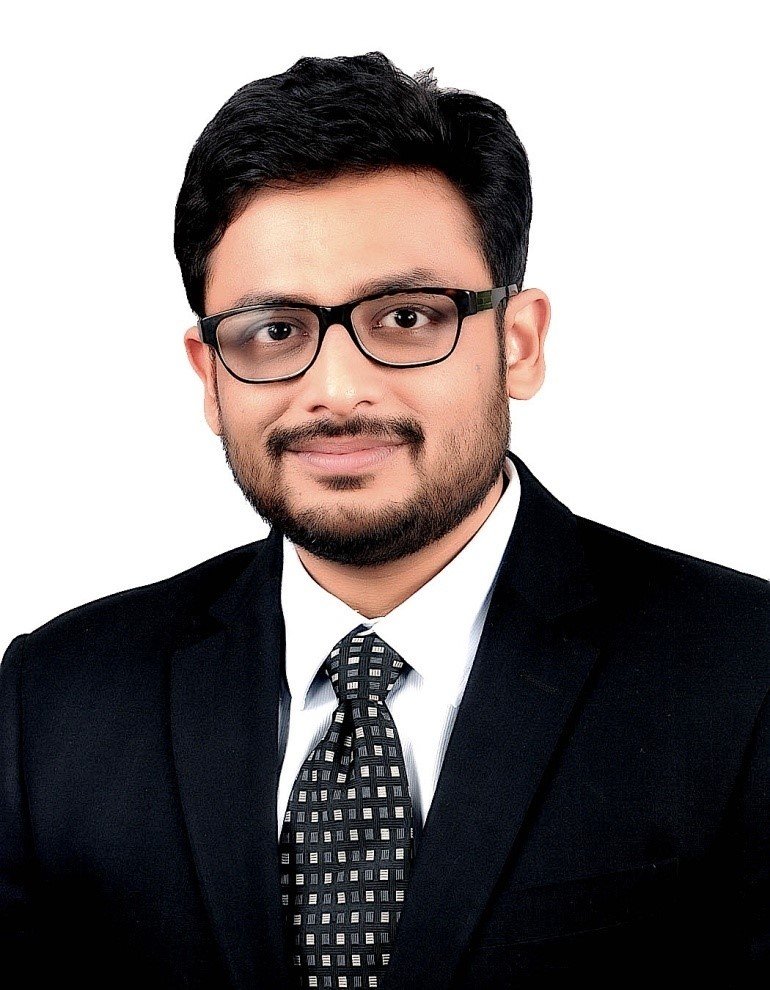 Orthopedic– Spine Surgeon
Orthopedic – Joint Replacement Surgeon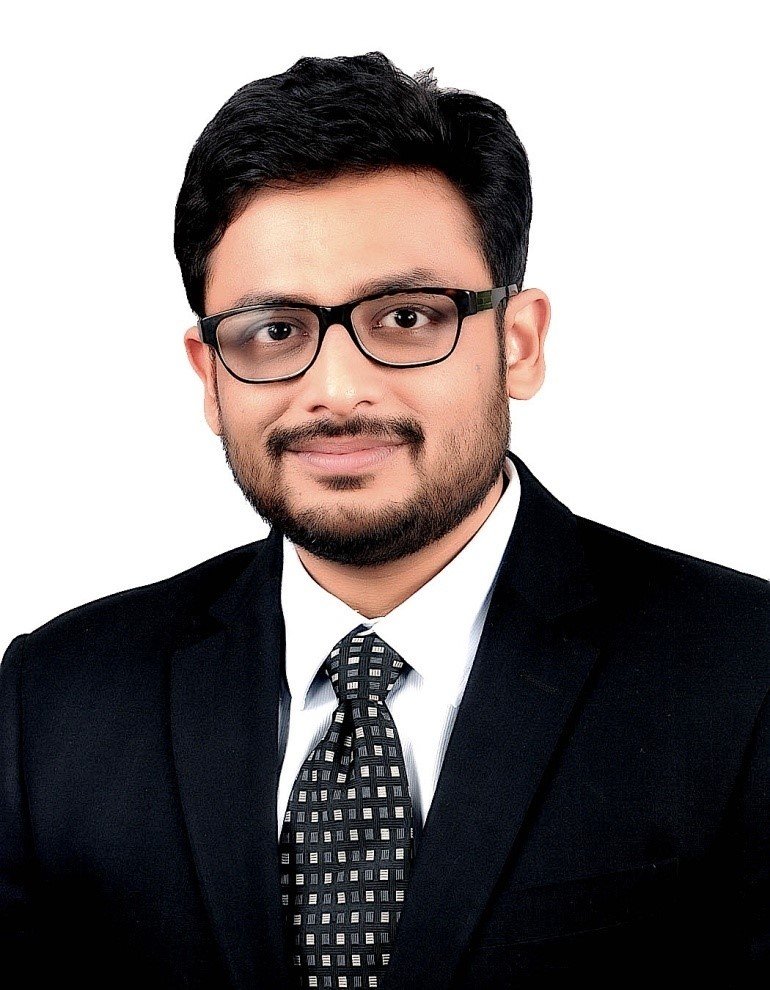 Orthopedic – Spine Surgeon
Treatments We Provide For